Police in China have arrested a burglar by DNA after they tested the blood of a mosquito that bit him during the time he committed the offence.
On June 11, the culprit broke into a house in Fuzhou town in Fujian and stole valuable items.
It is reported that this is not his first time. He usually cooks noodles and eggs, used a blanket and spend a night at the crime scene and lit mosquito coils to prevent mosquitoes from biting him.
Upon arriving at the scene the following morning, police found dead mosquito which they believed it could contain the blood of the suspect hence they took it for DNA testing.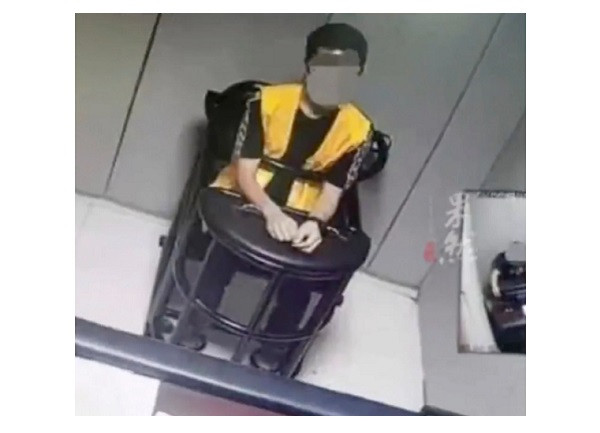 The samples matched with that of a well-known criminal, Chai who was arrested soon after. The criminal confessed and told the police he had also performed other four burglaries.
The fact that he spent a night at the apartment amused people on social media, as reported by Tribune.com.
"How dare he spend the night at the scene," one person said. "This person really has serious psychological issues."
Another joked, "It is revenge from the mosquitoes; I was wrong to think that mosquitoes are useless."
Reports say, in the recent years, China has managed to solve 10% of the crime through the use of DNA.
(Visited 10 times, 1 visits today)